Main content starts here, tab to start navigating
Monthly Coffee Subscription for
ONLY $9.95 a month!
Join Fresh Baguette's new
Fresh Brew Coffee Subscription
Get drip coffee, cappuccinos, iced lattes, and more!
Easy to join and cancel anytime.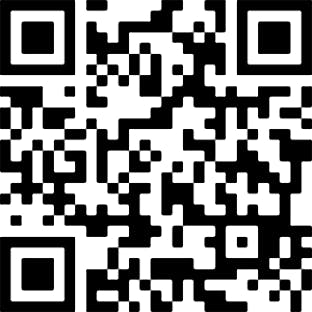 Scan to join!
How to Join
Scan the QR code above or click on the button below.
1.) Create an account
2.) Tap on subscribe and enter your name and credit card information
3.) Done! Redeem your first order
Join Here
FAQS
What drinks are included? Drip Coffee, Americano, Caramel Macchiato, Cappuccino, Latte, Espresso, Iced Americano, Iced Latte, Hot Chocolate, and Hot Tea.
How many drinks do I get a day? 5 drinks maximum, which can be redeemed every 45 mins.
What size drinks are included? Medium or large.
How and when will I be billed? You will be billed every month, your credit card will be processed every 30 or 31 days after your subscription date.
How do I renew my subscription? Your subscription will be automatically renewed every month unless canceled.
How do I cancel my membership? Go to the app and click on "manage your membership". Click on Cancel my membership.
Can I get a refund if I don't use my subscription for the month? No, the flat fee of $9.95 applies whether you redeem coffee.
Can I use my Fresh Brew Club membership for delivery? No, deliveries are not part of the Fresh Brew Club. You are welcome to redeem your coffee at any of our Fresh Baguette locations.
Can I share my Fresh Brew Club membership with a friend? The membership is based on individual registration only. It cannot be shared. You are welcome to invite your friend to become a member.